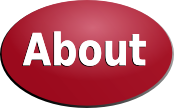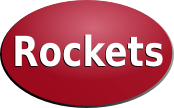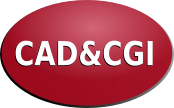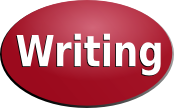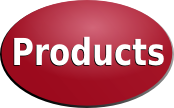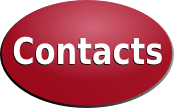 Writing
I mainly work in aerospace and science writing, with a particular interest in the developing space industry; but I am not limited by these boundaries and am willing and able to tackle almost any subject. I have been published in a number of national and international magazines including: All About Space, Wired, New Scientist, BBC Focus and The Smithsonian Air &amp Space magazine. Below is a sample of some of my previous work.



All about space
Regularly contributing features since 2014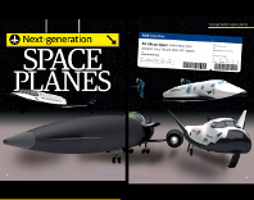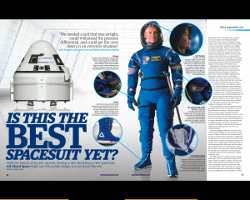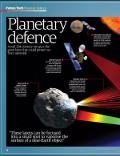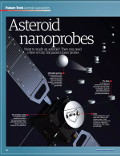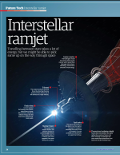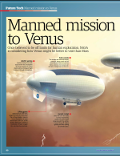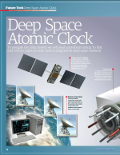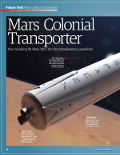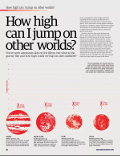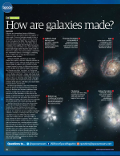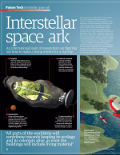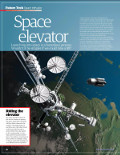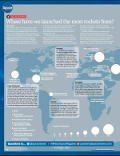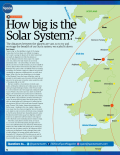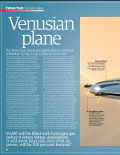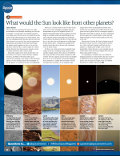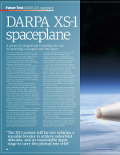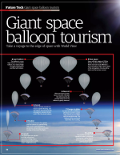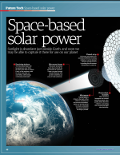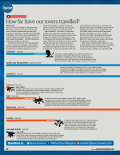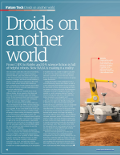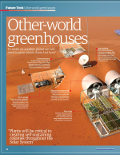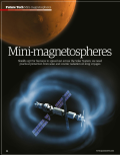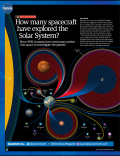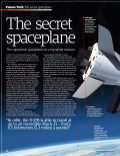 Wired UK
Start, Play and "How to" articles since 2010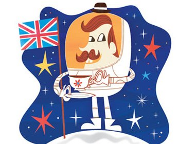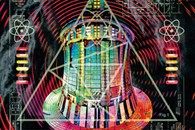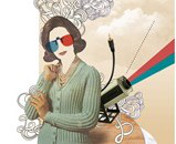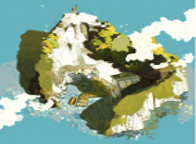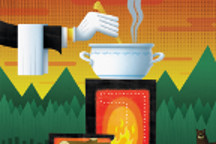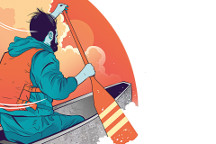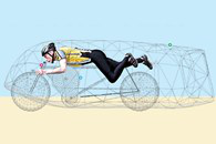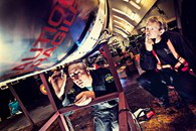 New Scientist
BBC Focus
New age of steam and Toronto Ornithopter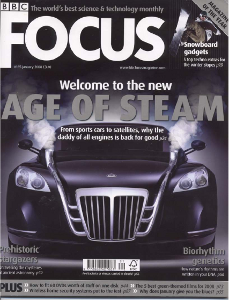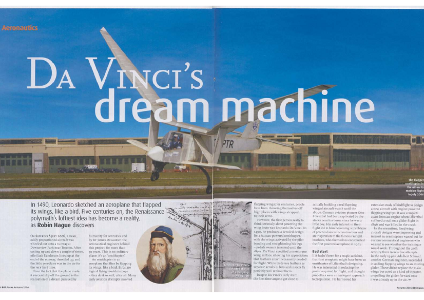 Smithsonian Air&Space, GQ Mexico, Focus Online
Various features for other publications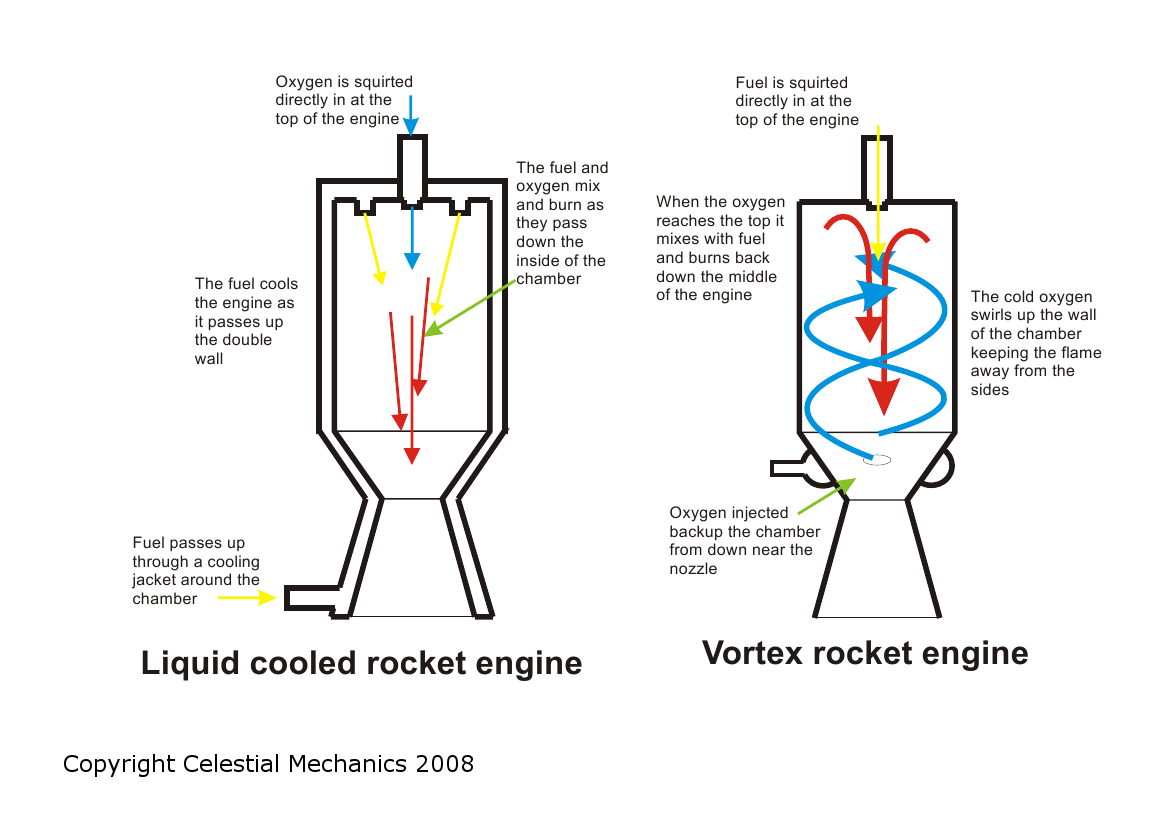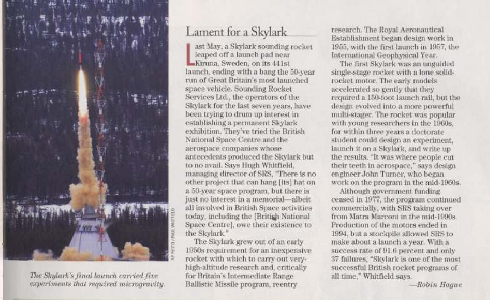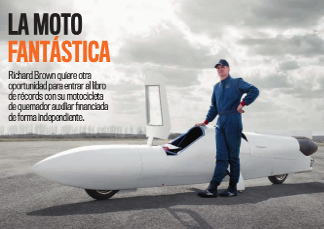 Canned features
Some pieces dropped by publications either when the story wasn't what they thought it was, or when another publication ran something similar.
But I still like them!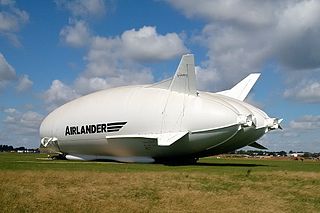 A main feature on the new generation of airships based around Hybrid Air Vehicles Airlander from 2014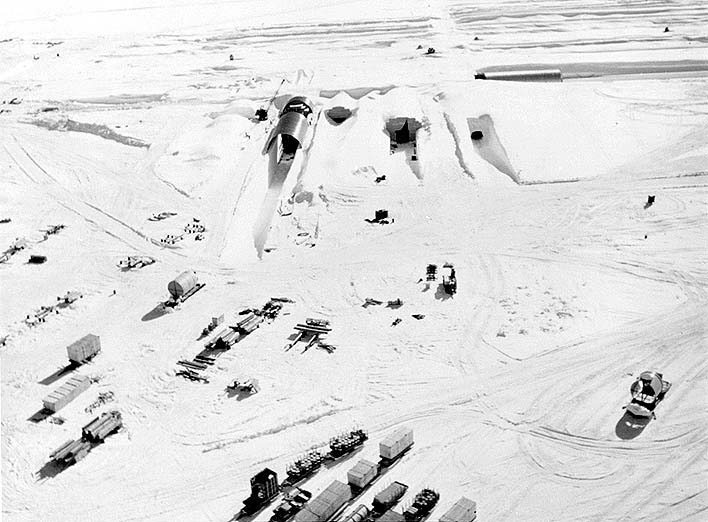 A main feature on the US Army's Camp Century nuclear powered Arctic base from 2013 (Just like Hoth in The Empire Strikes Back!)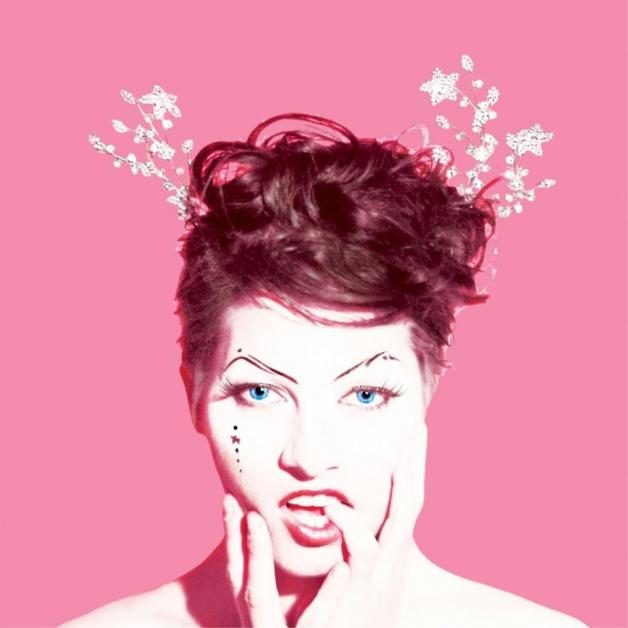 A short interview feature with Amanda Palmer on her Grand Theft Orchestra project from 2012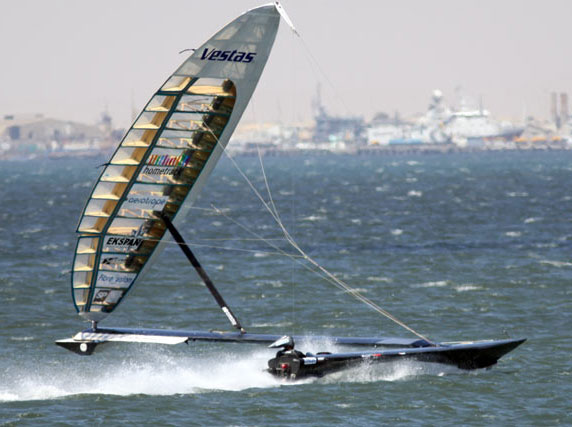 A main feature on Sailrocket from 2010, the year before I covered their successful record with New Scientist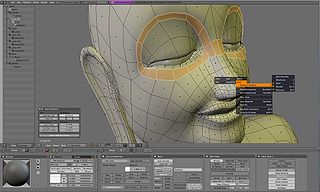 An accepted "How to" for Wired on animation with opensource software that just never got published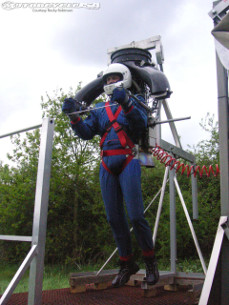 A main feature on Richard Brown's gas turbine jet pack from 2008





A history feature on Operation Backfire, when the UK test fired captured V2 rockets in Germany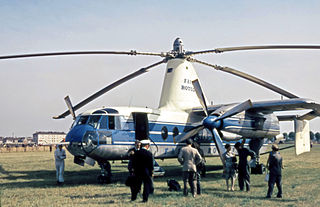 An accepted piece for Air&Space on the Fairy Rotodyne that just never got published