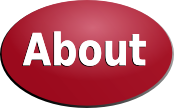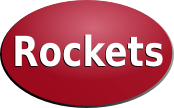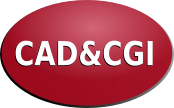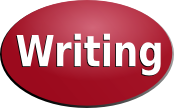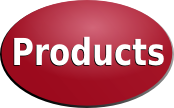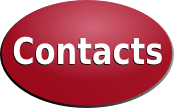 Products and services...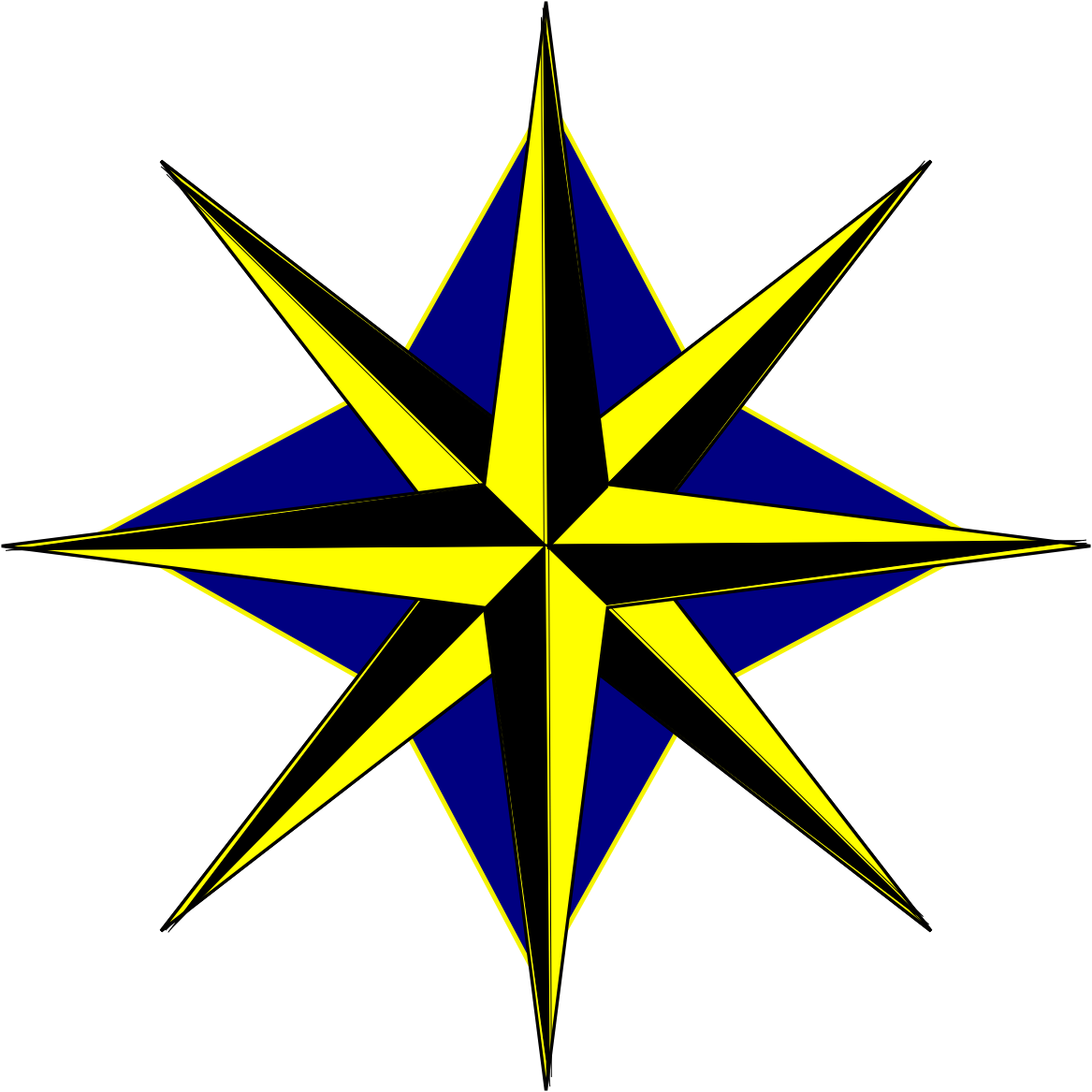 The Great Celestial Stencil
Cover your entire ceiling with an accurate glowing scene. Also available as a luminous poster.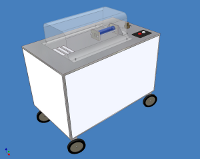 Rocket in a box!
Demonstrate a real working rocket engine in your lab/school/museum/home/yurt!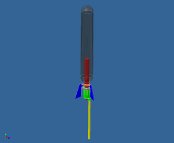 The World's Best Water Rocket
Better performing yet simple and intrinsically safe.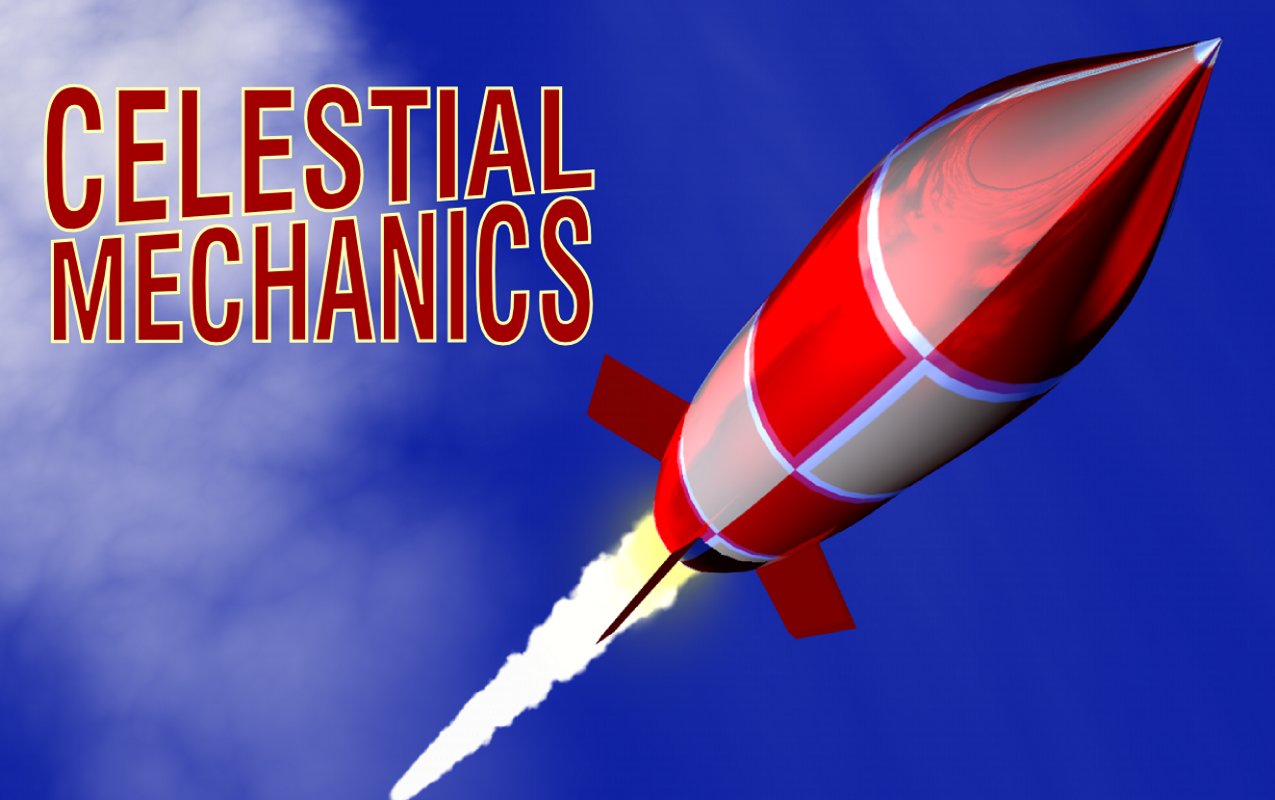 Websites, like this one?
Then I can make one for you!